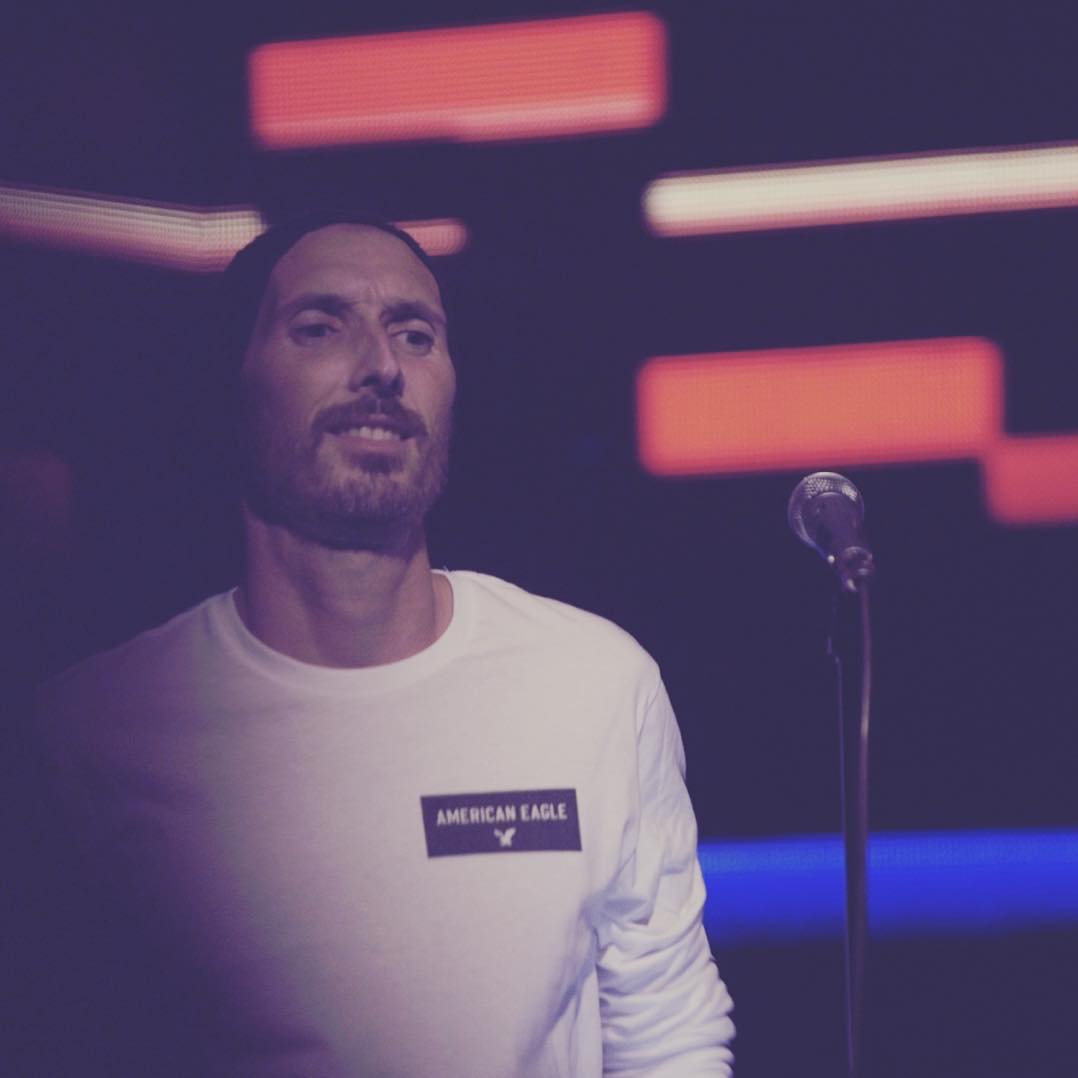 Growing up near Paris, Abakan musical enlightenment came from listening to Earth, Wind and Fire and George Benson's vocal madness from morning till night.

His love for music came early on thanks to a musician/singer father who fortunately introduced him to everyone from Toto to Al Jarreau.

This was the beginning of an initiatory journey marked by names like such as Phil, Curtis, Chaka, George, James, Michael or Al…

"When others were dreaming of being the hero of the movie, I was only dreaming being the soundtrack"

In 2014, released his 1st album titled « A New man » . A first, organic album, with a live feel. A mixture of influences without compromise. Characterized by many rich collaborations..

He composed all the songs and will have the chance to play them on famous Parisian stages like New Morning or Bellevilloise.

In 2016, his music traveled during a mini Asian tour between Manila and Singapore.

In 2018, it is at Active Records that Abakan comes back to us, with a new single entitled "The People". "Freedom" & "Perfect Paradise" in 2019 and "Lonely Place" in 2020.